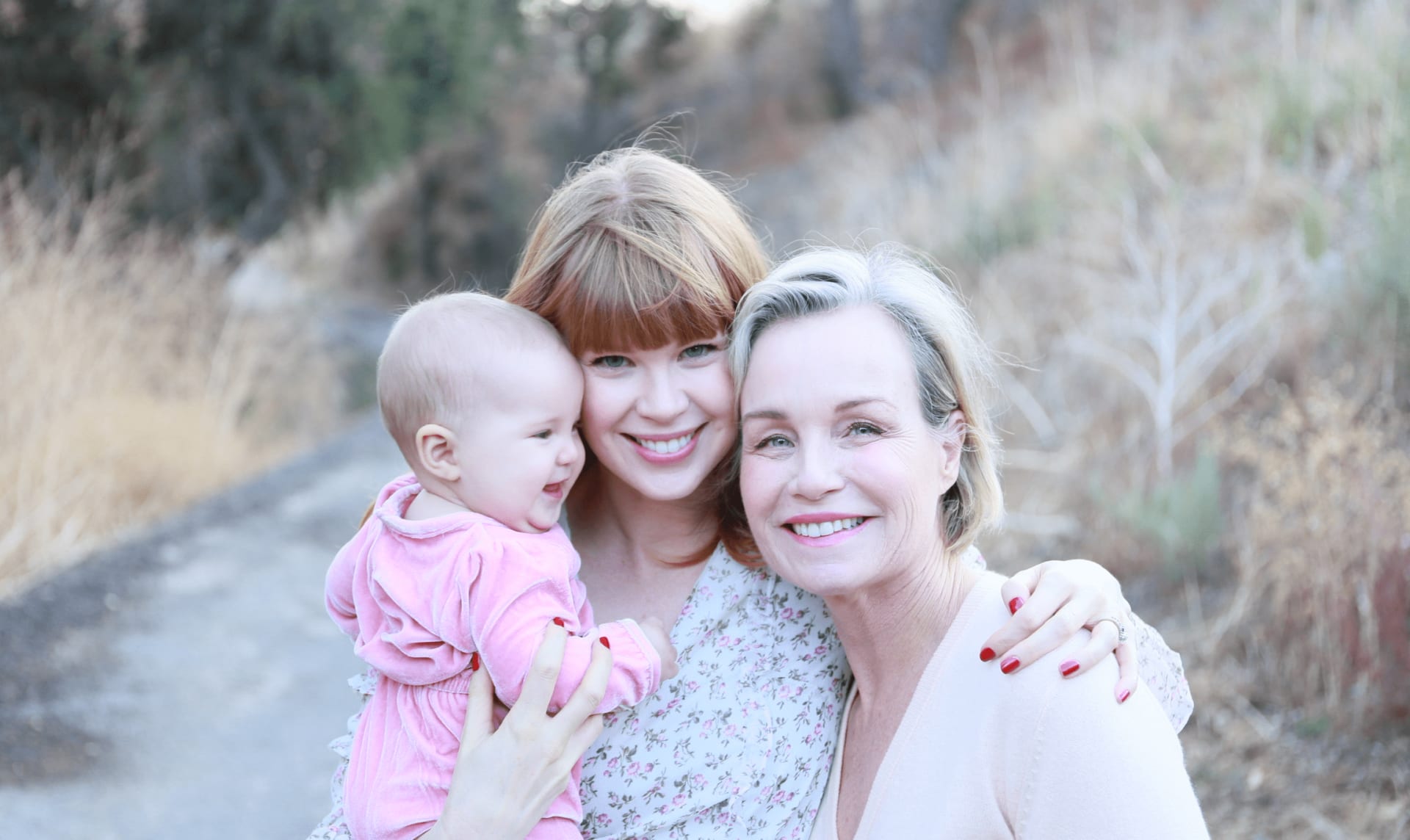 Happy Valentine's Day! This is one of my favorite holidays! My husband and I got engaged almost twenty years ago on Valentine's Day in Paris so I will forever have the warmest place in my heart for this day.
It's a day about spreading love, sweet sentiments, unexpected notes, and just sharing quality time with your partner, family, or friends.


The past few years have been challenging and isolating for many of us, and I think we could all use a little extra love! This is a wonderful time to call up your family members or friends and just let them know you care.

Wishing you all a wonderful Valentine's Day~
- Kathleen & Team