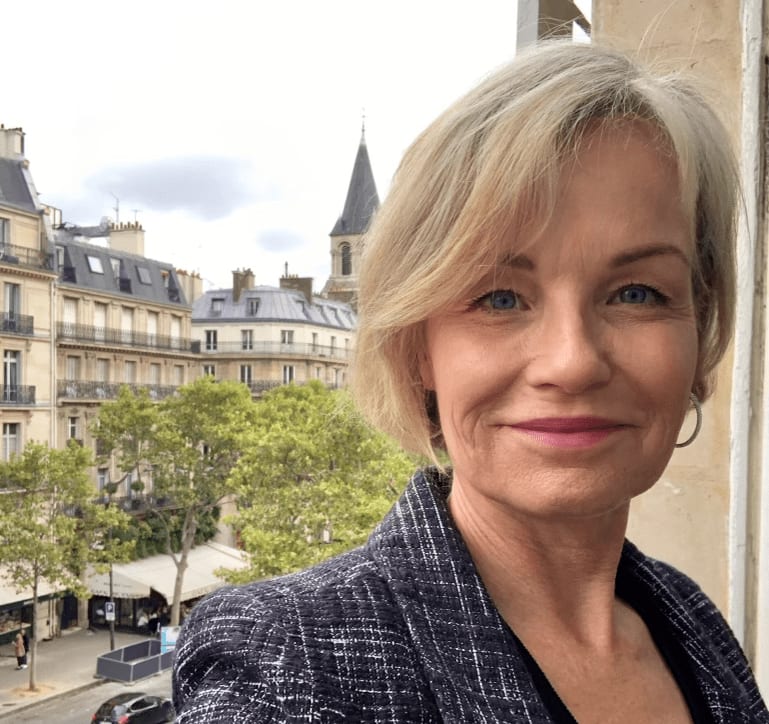 Here I'm standing on the Juliet balcony of our Paris apartment which overlooks Boulevard St Germain, Cafe de Flore, and the Église de St Germain
The effects of the pandemic have changed priorities at home and at work for many of us beyond the short term solution of repurposing rooms. We have seen numerous friends and clients decide to invest in a vacation home or relocate as their need for a comfortable home office and green space are here to stay. According to The Mercury News,"Texas was last year's top spot for California relocations, with 82,235 Golden Staters moving to the Lone Star State. Next was Arizona at 59,713; then Nevada at 47,322; Washington at 46,791; and Oregon at 37,927."
If you're looking for a second home as a refreshing getaway for your family, or thinking about relocating outside of Los Angeles, reach out to us any time! 
My team and I would be happy to guide you in your search for the perfect property, wherever it may lead. Take a look at the exquisite California and out of state listings we have curated below for inspiration.
On a personal note, my husband and I are selling our beautiful apartment in the heart of Paris. From the spectacular location to luxe finishes, it is truly a dream home. Contact me if you would like to learn more!





Stay up to date with Compass' latest luxury listings and news at LuxuryatCompass.com
Real Estate in the News
The U.S. Real Estate Market Begins to Cool After Bump from the Pandemic
Nationally, U.S. median home prices held steady from June to July at $385,000. That's up 10.3% from last year at this time, according to the latest data from Realtor.com. It's slower growth than the 12.7% increase in June 2021, and it marks the third month in a row in which the year-over-year gains have slowed. Is the market going from hot to normal?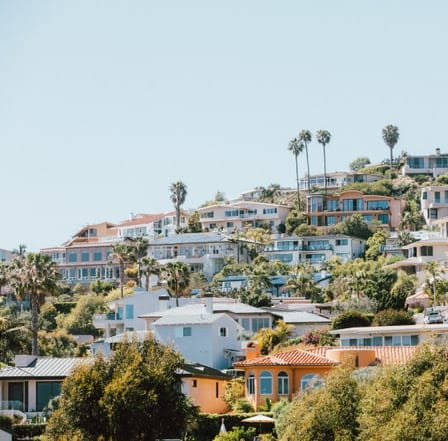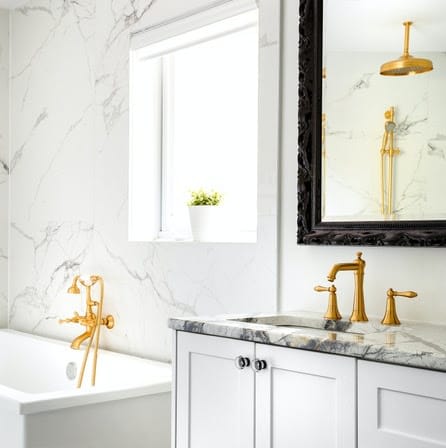 Top 15 Home Updates That Pay Off
Find out how the top 15 home improvements rank, plus get tips on maximizing the return at resale.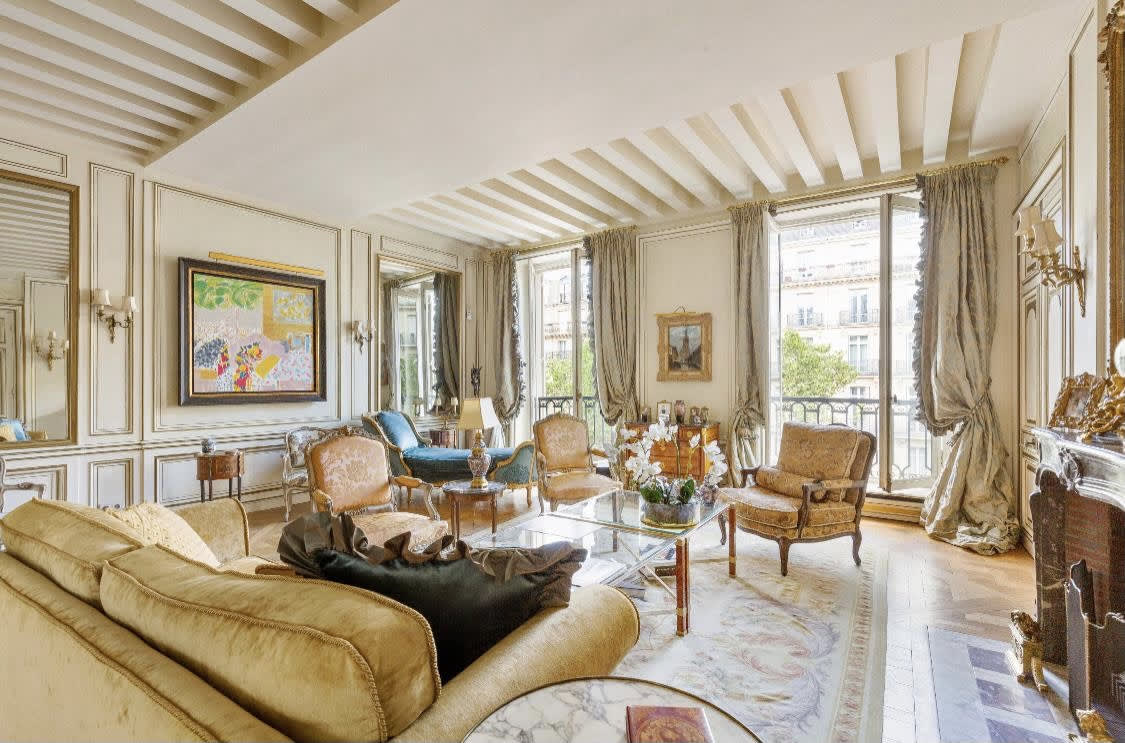 Luxury Apartment for Sale in the Heart of Paris
2 bed | 2.5 baths
Offered at $5,000,000
More info here!