As real estate agents and LA residents, we know that an increasing number of Californians are considering moving to other states. Whether it's to escape the high cost of living, enjoy a change of scenery, or take advantage of new job opportunities, there are plenty of reasons to consider moving out of the Golden State.

If you're a Californian thinking about making a move, here are the top 5 states we would recommend looking into, and why they might be a great fit for you.


1. TEXAS
Texas is a popular destination for people leaving California, and for good reason. The cost of living is significantly lower, there's no state income tax, housing is more affordable, and thanks to its diverse and growing economy, there are plenty of job opportunities in industries like tech, healthcare, and energy. Plus, Texas has a strong sense of community and a culture that values independence and entrepreneurship. It's also home to Austin, the live music capital of the world with hundreds of music venues and a flourishing arts scene. For those who love the outdoors, Texas has plenty of wide-open spaces to explore, from the Hill Country to the Gulf Coast. Enjoy horseback riding in the Palo Duro Canyon, river rafting on the Rio Grande, hiking in Big Bend National Park, or spending a relaxing day at the beach. Whether you're looking for a vibrant city or a quieter suburban area, the Lone Star State has something to offer.


2. NEVADA

Nevada is another state that offers a lower cost of living compared to California, along with a warm climate, plenty of sunshine, stunning scenery, and a growing business sector. The state is home to some of the country's most popular tourist destinations, Las Vegas and Lake Tahoe. Nevada also has a booming economy, due in large part to its thriving tourism and gaming industries, in addition to its business-friendly policies which consist of low-cost startup, regulatory, licensing and annual fees, workforce development, and favorable taxes. These tax policies include no corporate income tax, personal income tax, franchise tax, inventory tax, estate tax, inheritance tax or gift tax. For those who love the outdoors, Nevada offers plenty of opportunities for hiking, camping, and exploring the stunning desert landscapes of Red Rock Canyon, Valley of Fire State Park, Lake Tahoe, Lake Mead, and beyond.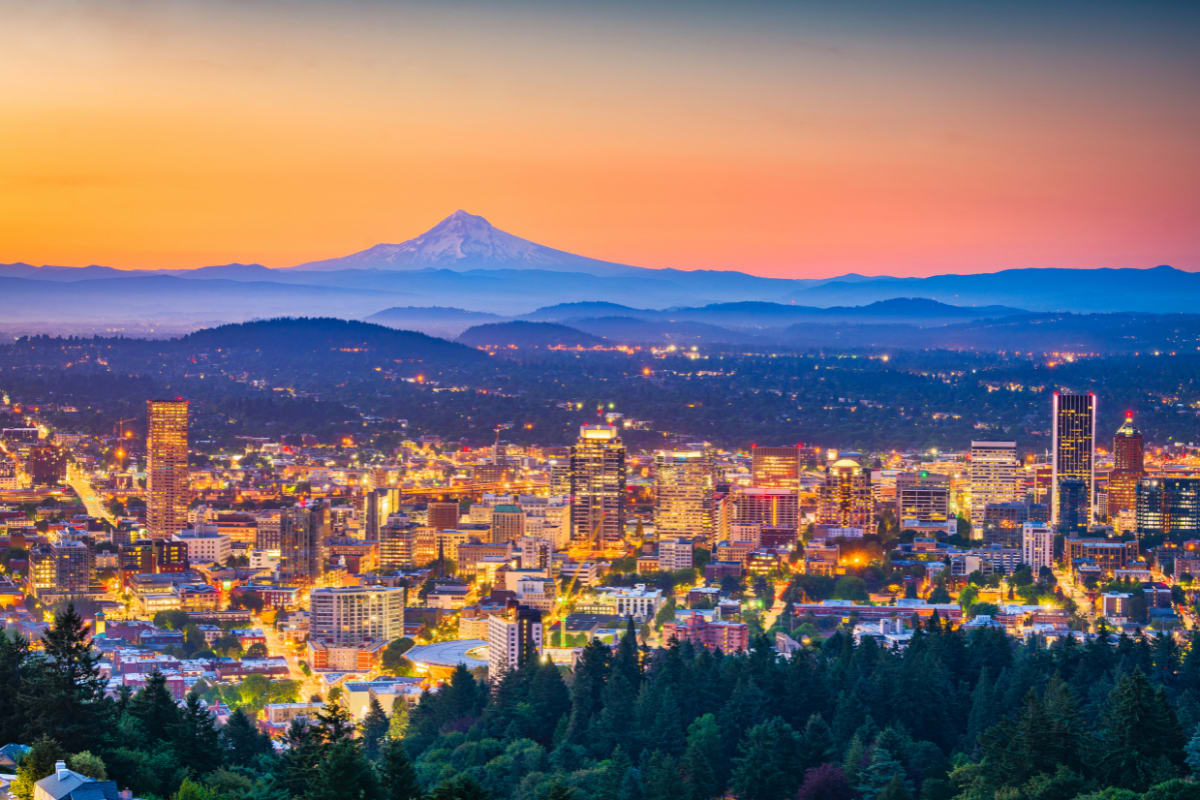 3. OREGON

For those who love the outdoors, great food and wine, and crave a more relaxed lifestyle, Oregon may be the ideal place to call home. The state is known for its stunning natural beauty everywhere you turn, with rugged coastlines, towering mountains, pristine forests, sparkling lakes, hot springs, and sand dunes. Oregon's cities, like Portland and Eugene, offer a vibrant and progressive culture, with a focus on sustainability and healthy living. It's an excellent choice for foodies, offering an abundance of excellent restaurants, a world-class wine region and hundreds of farmers markets bursting with exceptional produce and craft beers. Another perk? No state sales tax - and the cost of living in Oregon is generally lower than in California, although housing prices have been rising in recent years. Oregon is also home to a booming economy, thanks to tech giants like IBM and Intel, as well as the Activewear and Outdoor Gear, Green Technology, and Manufacturing industries.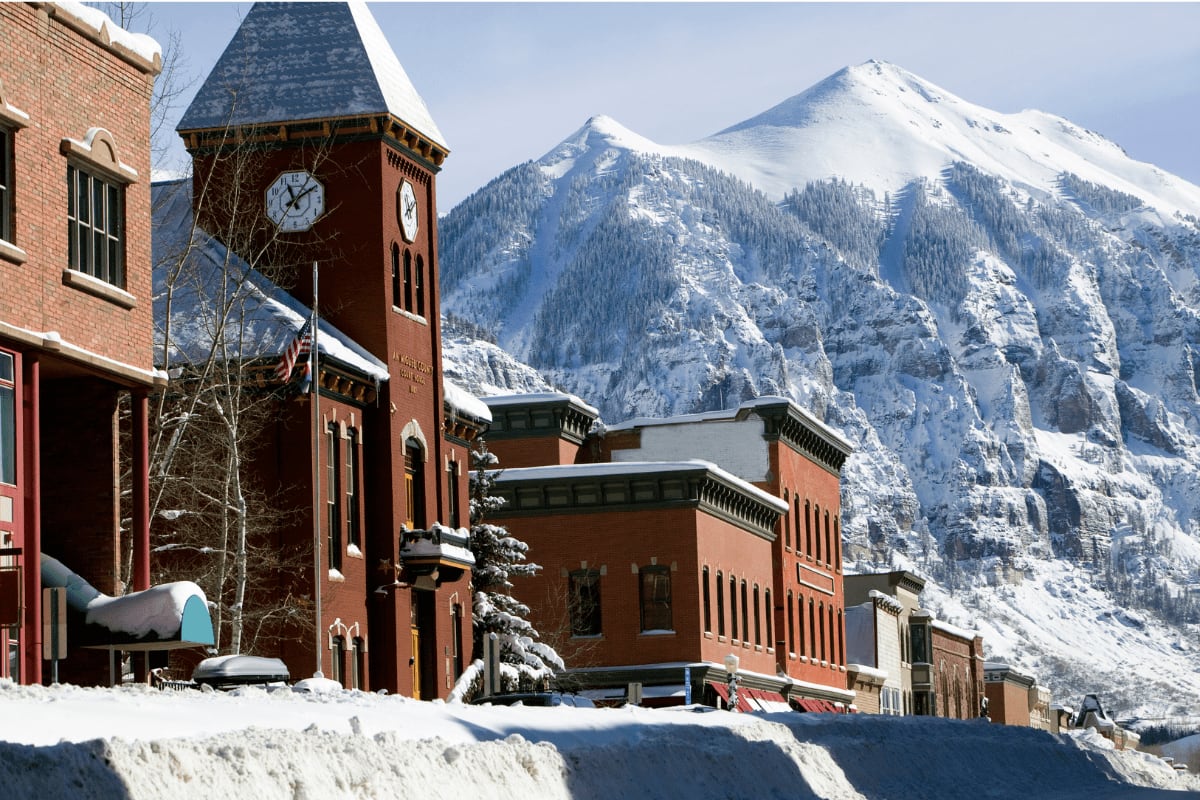 4. COLORADO

Colorado is another state that's perfect for nature lovers, especially if you enjoy outdoor activities like skiing, hiking, and mountain biking. The state is home to some of the best ski resorts in the country, as well as four national parks and countless opportunities for hiking, camping, and exploring its picturesque landscapes in every season. Telluride, Rocky Mountain National Park, Maroon Bells, Garden of the Gods, and Mesa Verde are just a few of Colorado's diverse and breathtaking destinations. While the cost of living is higher than in some other states, the strong economy and job market make it a great option for those with the right skills. Colorado's cities, like Denver and Boulder, offer a vibrant culture and a thriving startup scene, making it a great place for entrepreneurs and young professionals. Low property, corporate and personal income taxes (compared to other parts of the country) are another perk of living in the Centennial State.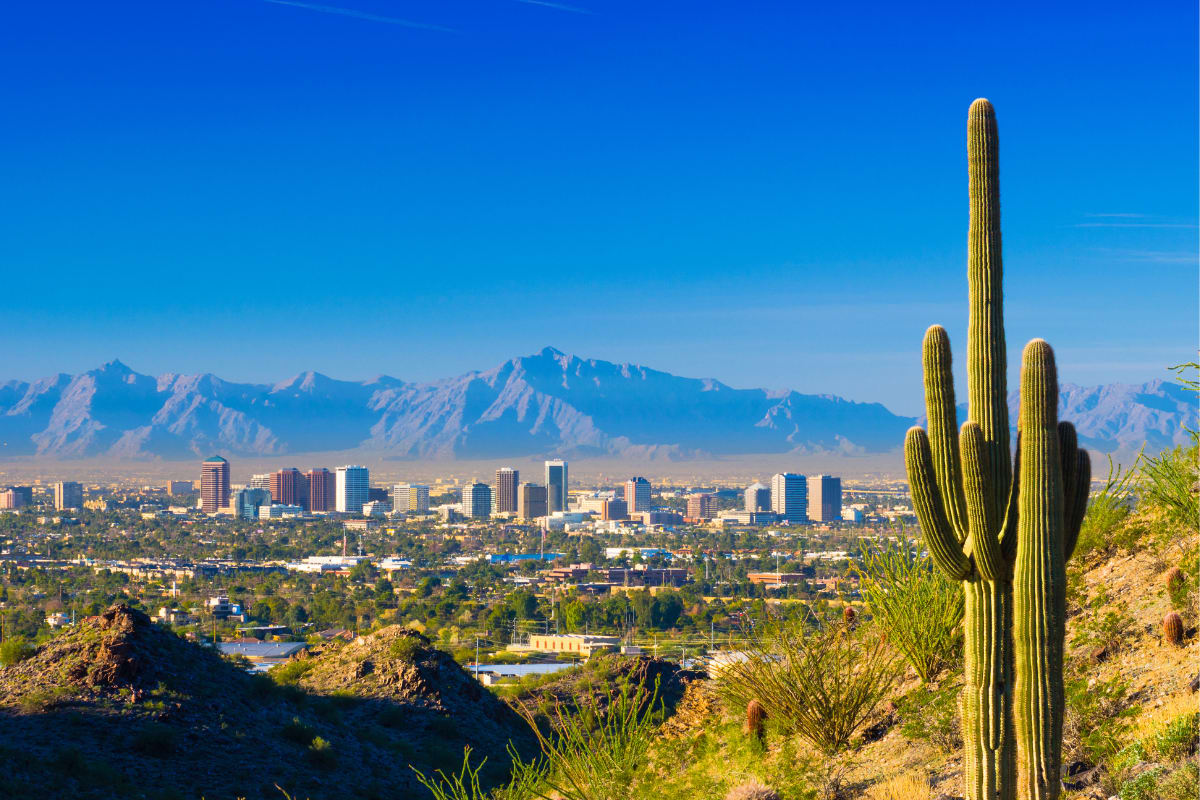 5. ARIZONA

Arizona is another state that's popular with Californians, thanks to its warm climate, affordable housing, lower cost of living, and diverse mix of urban hubs and stunning landscapes. The state is home to major cities like Phoenix and Tucson, which offer plenty of job opportunities and cultural attractions, as well as small towns and rural areas that are perfect for those seeking a quieter lifestyle. Arizona has welcomed tech start ups and cutting edge research while its already-diverse industries such as mining, aerospace, and healthcare continue to prosper and contribute to its strong economy. Some of the country's most beautiful natural landscapes can be found here, including the Grand Canyon, Sedona, and the Sonoran Desert. Plus, Arizona has a thriving arts and culture scene, with museums, galleries, and festivals throughout the year.


In conclusion, if you're a Californian looking to make a move, there are plenty of fantastic options to consider. Whether you're looking for a lower cost of living, a different pace of life, or the right market to launch your new business, these five states offer an array of excellent opportunities, incentives, and attractions to propel and enrich the next chapter in your life. As top Southern California real estate agents with a strong referral network of trusted and experienced agents, we can help you explore your options and find the perfect place to call home.

Give us a call today to learn more or start your search!

~Kathleen & Erin