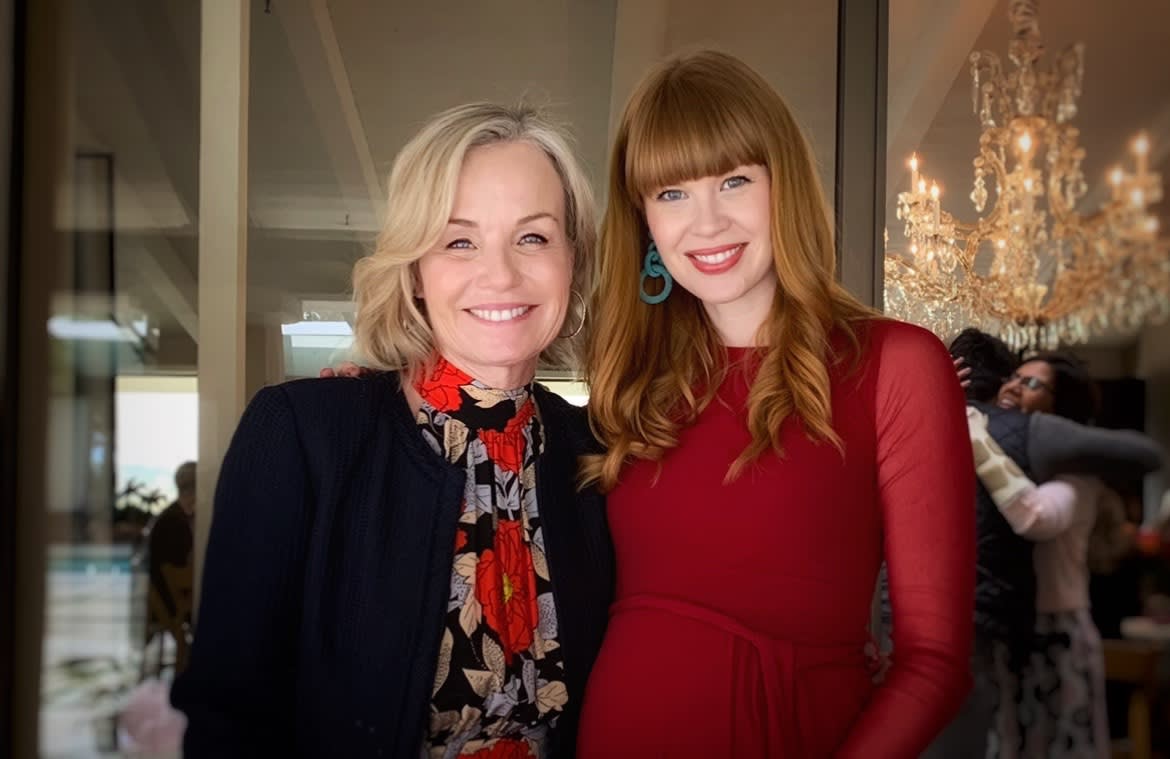 Hey Valentines!

This is one of my favorite holidays because it's a time that we get to connect with each other and cherish our family, friends, clients and colleagues. Its an opportunity to express our gratitude and love!

Wishing you a lovely Valentine's day!

- Kathleen, Erin & Team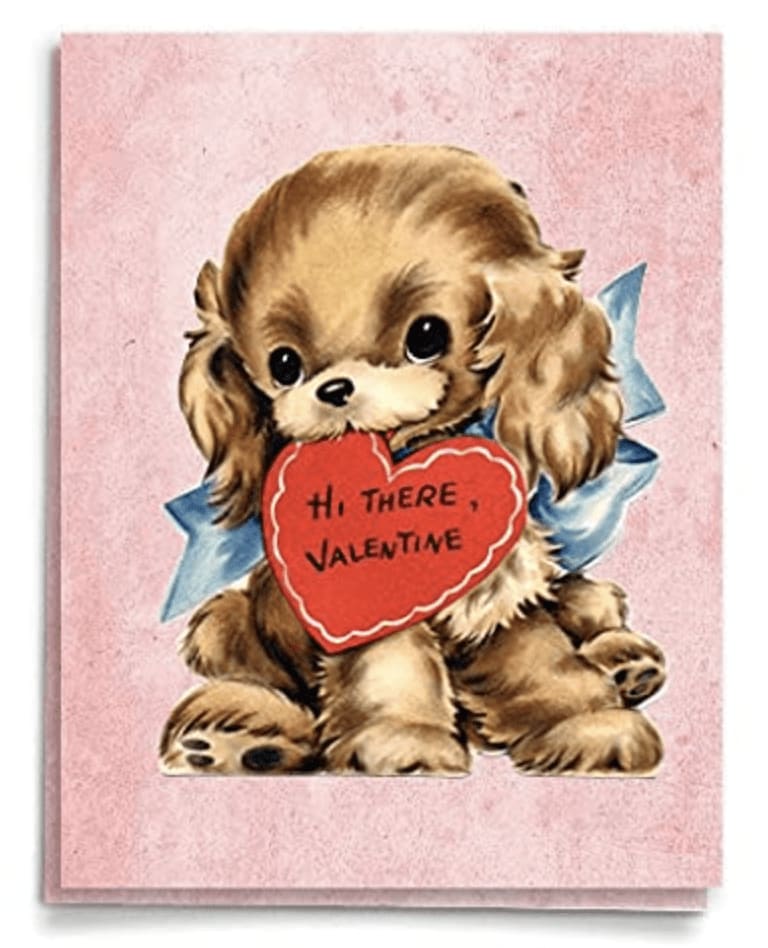 Vintage Valentine's Cards
I absolutely love vintage Valentines! The illustrations and messages are so adorable and clever. I have a personal collection I pull from, but below we've compiled links to similar Valentines you can buy online.
10 Romantic Restaurants in LA For the Sweetest Valentine's Day Yet
From seaside views to decadent desserts, there is so much to love about celebrating Valentine's Day in Los Angeles. Whether you're looking to shower your significant other with something special, or celebrate with your Galentine's, Feb. 14 is the ultimate day to step up your game and embark on an unforgettable evening.

View the list here.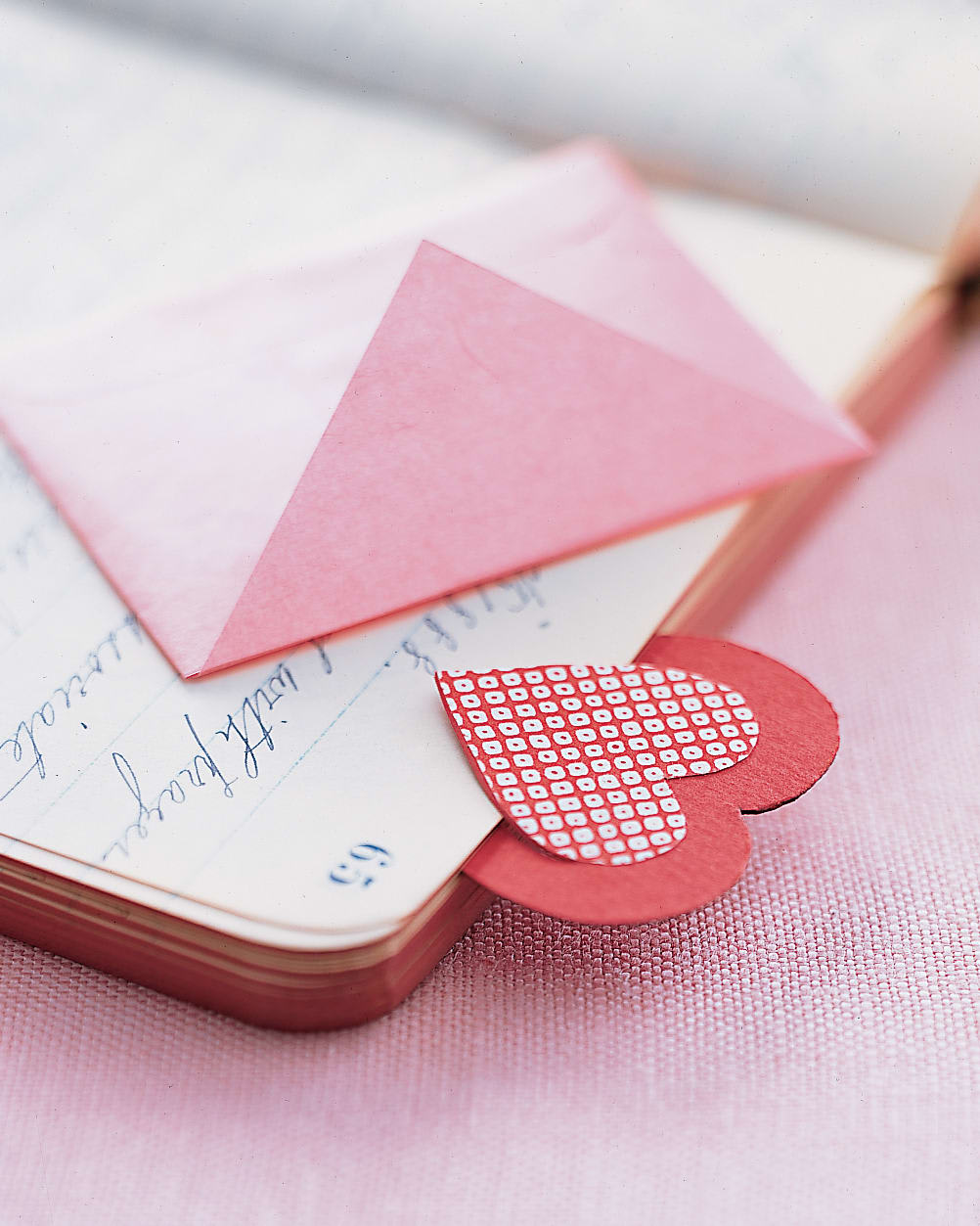 Martha's Best Valentine's Day DIY Crafts
Whether you're surprising a significant other, gathering your closest friends, or delighting a classroom full of little ones, we've got the best ideas to inspire you to create gifts that'll have everyone feeling warm and fuzzy inside.

Click here to get crafting.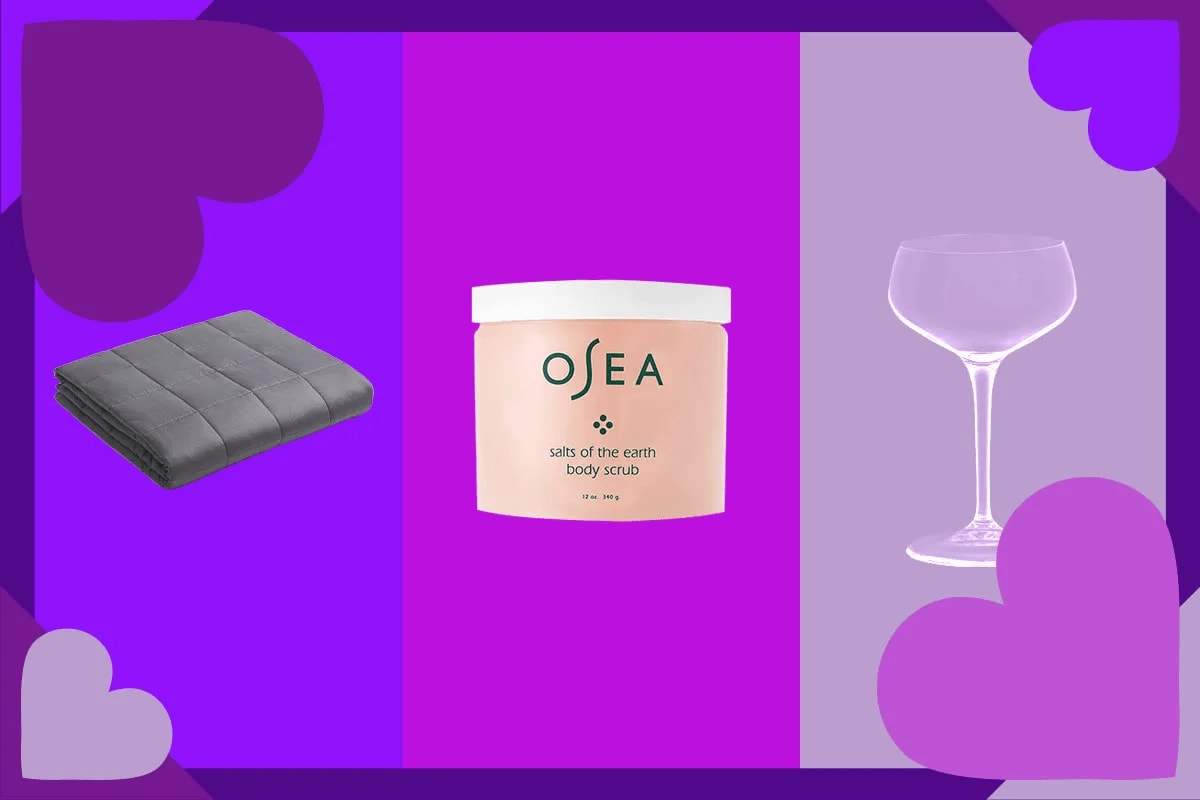 66 Best Valentine's Gifts (Under $50) For Every Type of Person
To help you find something special that won't break the bank — or that can help form a multipart gift — we've rounded up 66 suggestions under $50 for all types of valentines, including luxe chocolate ad candles, books and beard oil, cool gadgets and games, art supplies, beauty products, and more!

View the list here.