Christmas Lights In Hidden Hills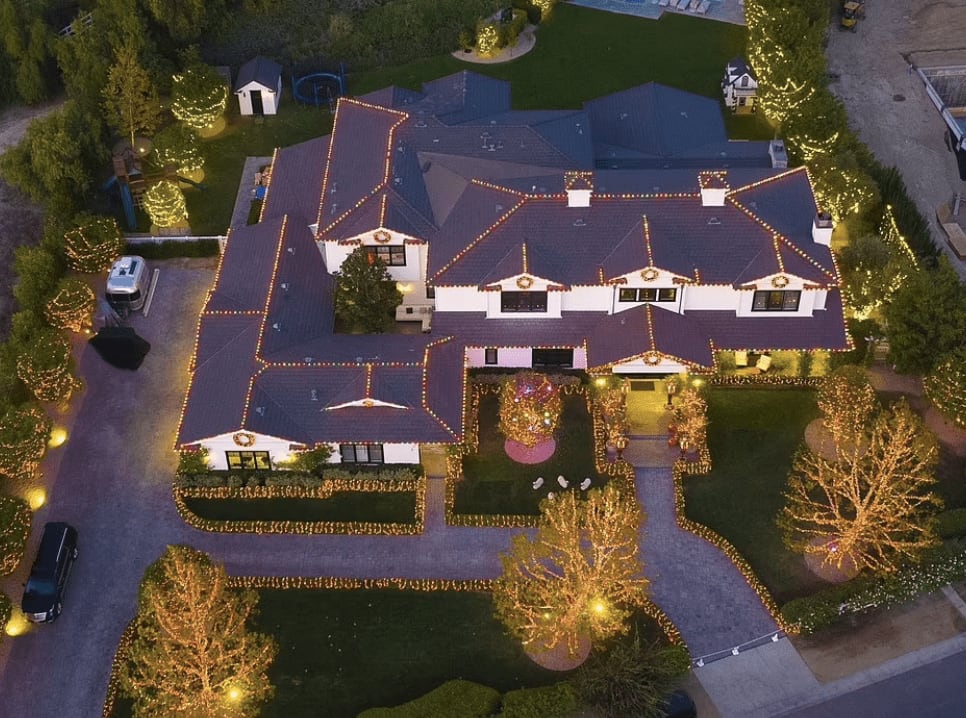 The residence of this exclusive gated community go all out for the holiday season and use major wattage for their lights! We pop the kids in the car and drive around watching the kids eyes light up at the amazing spectacle.
Bob Baker Marionette Theater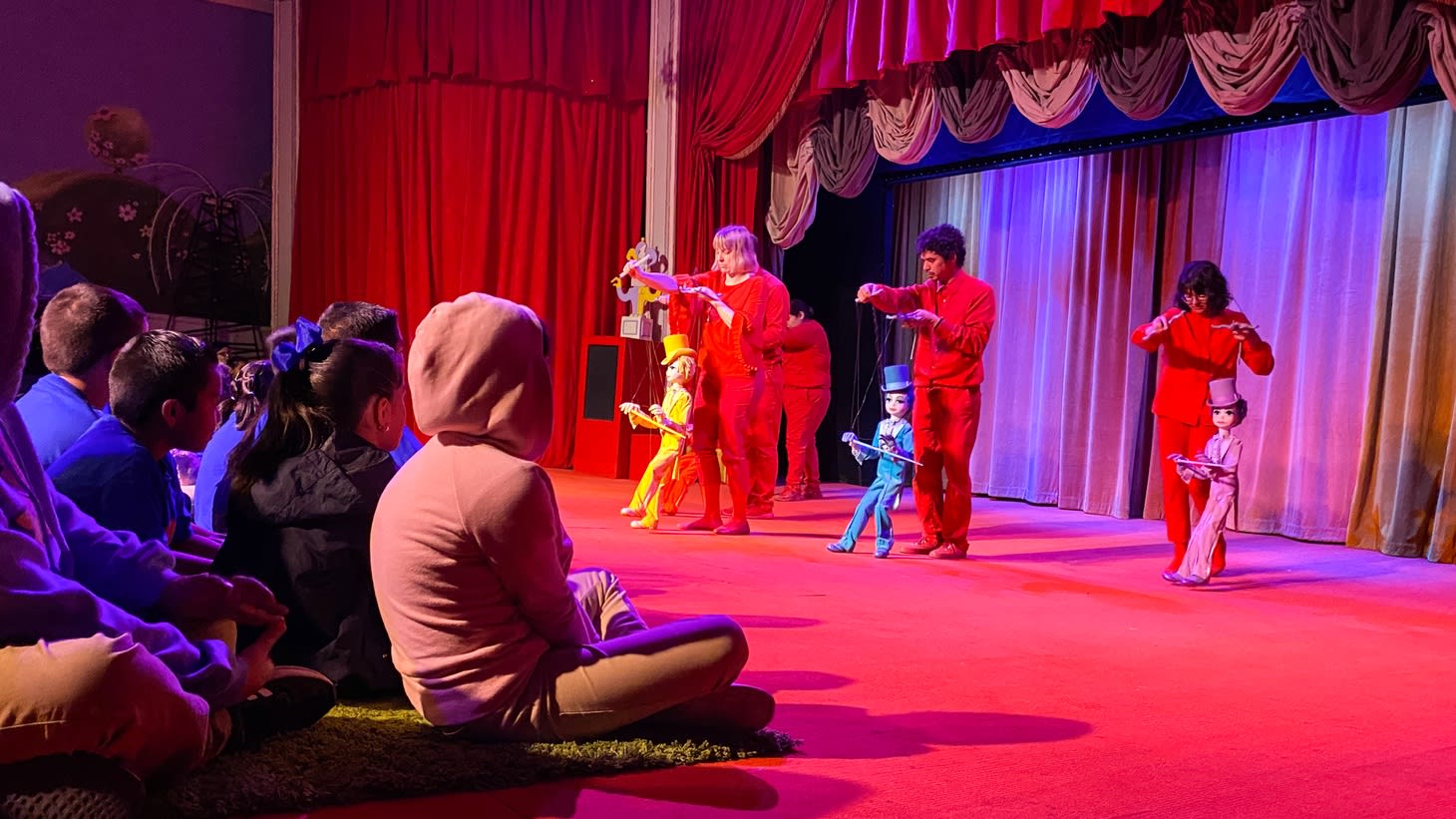 This was our first year checking out this incredible performance for kids! It's like a blast from the past! Using traditional marionettes and holiday music, the show is such a crowd pleaser for the kids. As a bonus they had out ice cream after the show and there is a super cute park across the street where you can enjoy the treats! Click here for link.
Enchanted Forest of Light at Descanso Gardens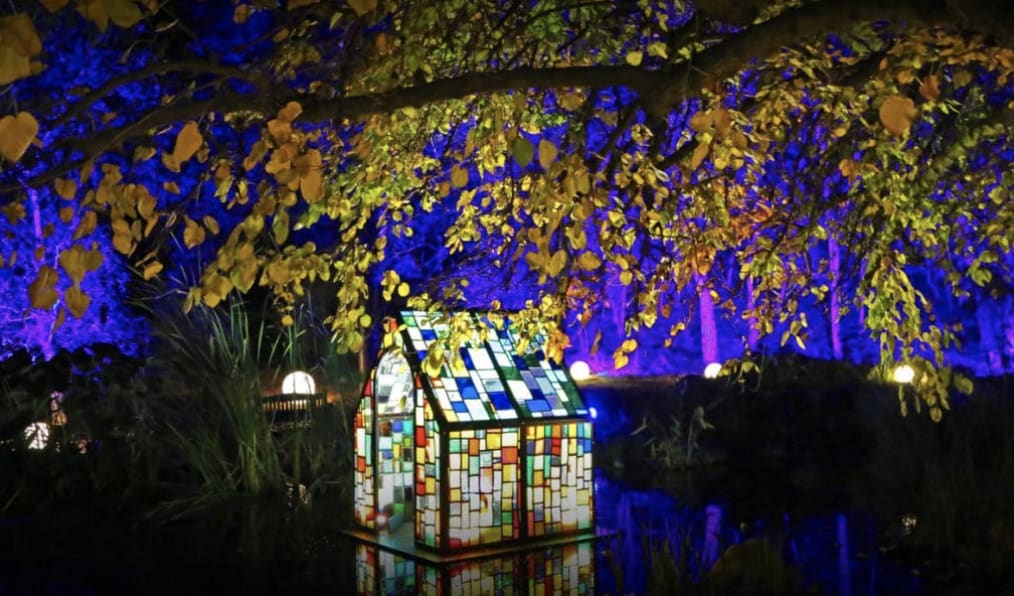 An annual tradition for our family, we bundle up the kids and head over to Pasadena for this truly incredible show. Made for both adults and kids, grab a hot chocolate or mulled wine at the entrance and enjoy this forest wonderland that is so creative and spectacular! Click here for link.
Homemade Advent Calendar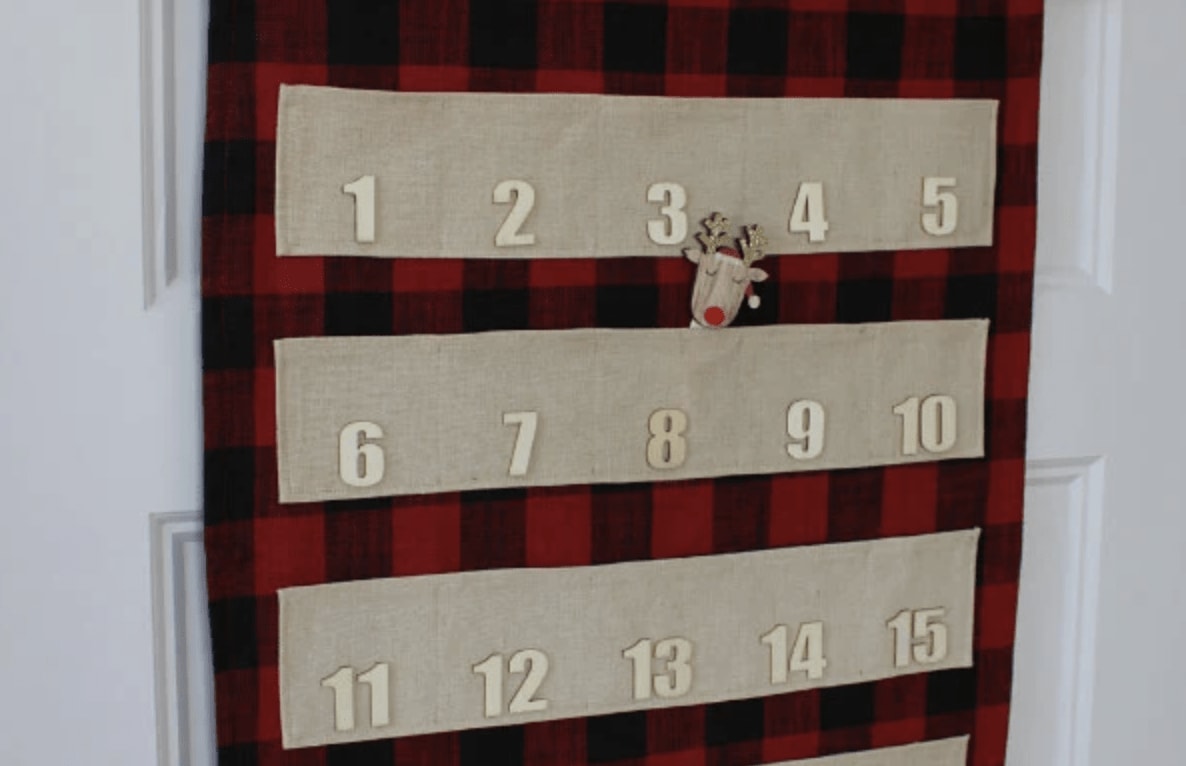 Now that the kids are getting a little older, we love this idea of making an advent calendar together as a family. This design uses dishtowels and limited sewing kids to create this super cute calendar. Click here for link.