Are you looking for houses for sale in Calabasas and frustrated by the lack of inventory in the area? Or do you enjoy buying homes that need work so you can make the improvements that make the most sense for your family or so you can flip them for a profit? No matter which situation you find yourself in, you should know a few important things before you buy a fixer-upper. Being fully informed will help you make a solid buying decision and ensure that you don't end up in a bad financial position.
1. Your financing options
While you can obtain a traditional mortgage for the purchase of fixer-upper houses for sale in Calabasas, many investors choose to take out a renovation loan to finance the home and improvement projects at the same time. Some choices include:
FHA 203(k): These loans are offered through the Federal Housing Administration (FHA) for those with lower incomes and credit scores and can be used for a variety of home improvement projects.


VA renovation loan: If you are a current or retired member of the military, you may be able to obtain a VA renovation loan to finance the home purchase and cover renovations.


HomeStyle: If you have a higher credit score (minimum of 620), you may be able to obtain a HomeStyle loan backed by Fannie Mae. With this loan, almost all types of renovations can be financed, including "luxury" projects, like adding in a swimming pool.


CHOICERenovation loan: This option is backed by Freddie Mac and is intended to help buyers upgrade their homes to better withstand natural disasters, such as hurricanes or earthquakes.


2. Your budget and the work that is needed
A big mistake buyers of fixer-uppers make is overestimating how much they are able to spend on renovation projects and underestimating how much work is actually needed on the house they buy. Before you start searching for houses for sale in Calabasas, you need to understand (and communicate to your real estate agent) what you're looking for. Do you want a home that's in total disrepair and will cost hundreds of thousands of dollars to make it move-in ready? Or do you seek a home that requires only a few projects to facilitate a higher selling price?

Once you identify what you want, make sure your budget matches up with that situation. You will likely be able to get a renovation loan to cover many of the projects you hope to undertake, but you need to understand what those monthly payments will look like and if you'll be able to sell the home for enough to pay back the loan. Bringing in a qualified contractor once you've identified Calabasas real estate you're interested in buying can help you better estimate how much it will cost to repair the home to your desired standards.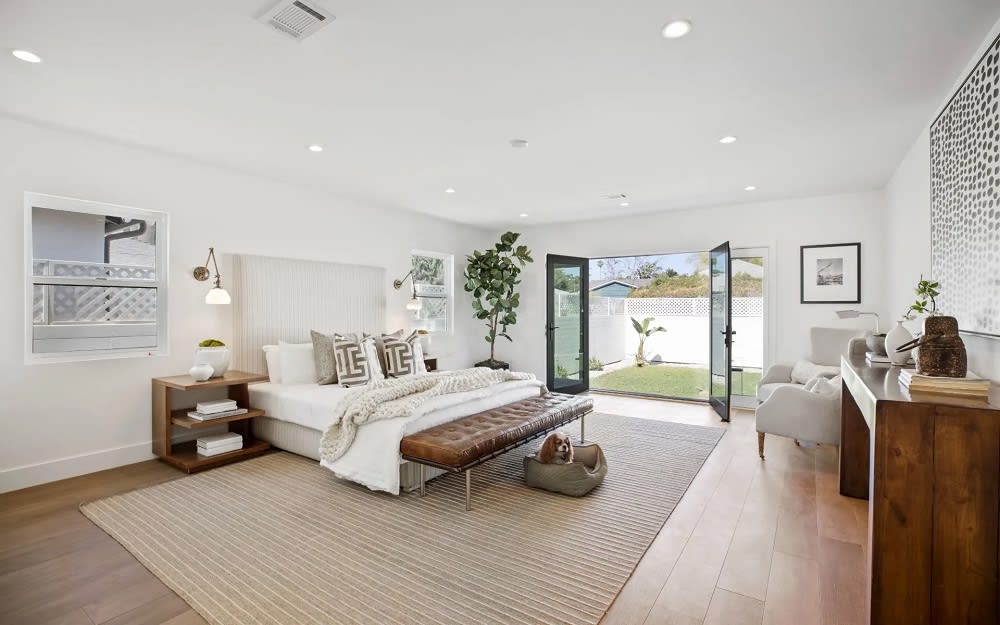 3. How much of the work you want (and can) do yourself
Many of those who are looking for fixer-upper houses for sale in Calabasas enjoy the work involved with repairs and renovations. Others are only interested in the investment opportunity and would prefer someone else do all the work for them. Not only do you need to know which side of the fence you fall on, you'll also need to be honest with yourself (and your realtor) about your construction skills. If you don't have a background in contracting, you should leave extensive projects to a skilled contractor. While you will likely be able to do minor projects, such as painting, electrical and plumbing work, as well as any projects that affect the structure of the home, are almost always best left in the hands of a professional.
4. Your goals for the home
Not everyone buys a fixer-upper for the same reason. For example, some investors buy houses for sale in Calabasas to flip for a profit and never plan to spend a night in their newly purchased house. Others intend to live in the home while they renovate it and may even stay for a few years after their projects are complete before they try to sell it. Still, others buy a fixer-upper because they can't find any other homes for sale in the right neighborhood and want to renovate it to match their needs and live in it for the foreseeable future. When you communicate your goals to your Calabasas real estate agent, he or she can better assist you in narrowing down properties to those that meet your needs. Setting goals can also help you determine your budget and preplan logistics, such as where you'll live during the remodeling process.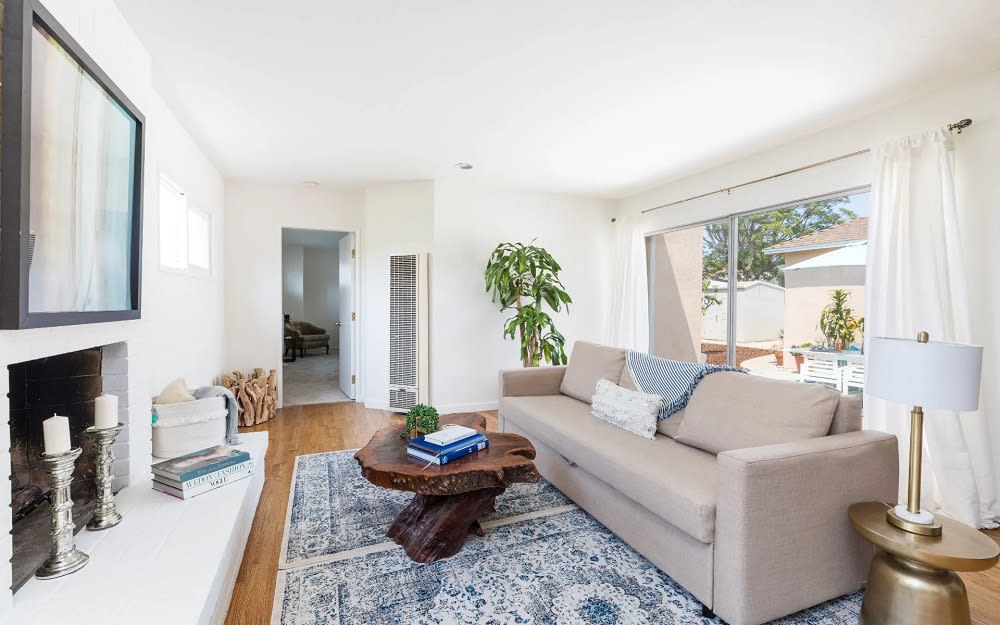 Tips for buying fixer-upper houses for sale in Calabasas
Decided that buying a home requiring renovations is the right move for you? Here are some tips to ensure your process is a success:
Get preapproved for financing. Whether you decide to take out a conventional mortgage or use a renovation loan, have your financing lined up ahead of time and bring a preapproval letter with you when you look at houses for sale in Calabasas.


Be prepared to act quickly. Though fixer-uppers may not fly off the market quite as quickly as other types of homes in the Calabasas area, you still should be ready to make an offer on the spot, so you don't risk losing the one you want to a more motivated buyer.


Work with a Calabasas real estate agent who has experience with fixer-uppers. An experienced agent can locate properties that match your needs and connect you with professionals in financing, contracting, and related industries to get your project done right.

Ready to take the next step in the exciting journey of buying a fixer-upper? Reach out to professional Calabasas real estate agent Kathleen Rasmussen for guidance.