You've no doubt noticed how hot the real estate market has been in Southern California during the last year or so when prices have skyrocketed and buyers often offer well over the listing amount in order to get into a desirable home.

Woodland Hills, an affluent suburb of Los Angeles on the western end of the San Fernando Valley, has been right there with every other locale that has experienced this red-hot market. According to Zillow, the median price of homes for sale in Woodland Hills is $1,095,762, an increase of 23% during the last 12 months.

Great, you might be thinking, you should be able to sell your home yourself and save on real estate commissions. You've heard of other people who did this and everything seemed to come out OK. You'll just put a "For Sale By Owner" sign out in your spacious front yard in this pleasant community and wait for offers to come rolling in.

That's actually the last thing you'll want to do, even in a seller's market like Woodland Hills.

Not only should you not try to list Woodland Hills homes yourself, but you shouldn't trust the transaction to just anyone. You need to hire a realtor who has extensive experience in satisfying clients in Woodland Hills and surrounding communities and will have your best interests in mind during the process.

Sometimes home sales go smoothly and, in this market, they can move quickly. But that's not always the case. There can be hang-ups with any number of things, including a buyer whose financing isn't solid, which could lead to a deal falling through during closing, or an inspection report that turns up trouble spots in a home. Unless you have a knowledgeable agent working for you, even the smallest mistakes or missteps could cost you thousands of dollars and get you into binds that are hard to get out of.


How to Hire an Outstanding Agent
Before getting into the nuts and bolts of how to list houses for sale in Woodland Hills, you first need to hire that terrific agent who will be a trusted associate during the entire process.

Here's a quick look at how to do that:
Seek referrals from friends, co-workers, or family members who have recently sold homes in the San Fernando Valley and ask if they were happy with the service they received from their agent. If so, add those agents to your list. Word of mouth is always the best referral.


Research agents online. You can find information about them and their recent sales accomplishments on their company websites.


Interview three or four agents. Get to know them while asking them to go over their recent sales accomplishments, particularly since the market took off during the pandemic. Be sure to get references and check them out.


Keep in mind that trust and communications will be major drivers of your relationship with your agent during the selling process. If one agent stands out above the rest, go and hire that person.

Reasons to Work with a Woodland Hills Realtor
The best agents for helping to sell Woodland Hills homes are well-versed in all aspects of the market. Great agents stay on top of all the trends, such as how fast prices have been going up and how tight the inventory of available homes has been. Those factors have a lot to do with how your agent is going to approach the sale of your home.


They Will Help You Prepare Your Home
Your agent will have loads of advice for preparing houses for sale in Woodland Hills, including decluttering, cleaning, staging furniture, and painting. This will make your home presentable for in-person showings as well as for online listings.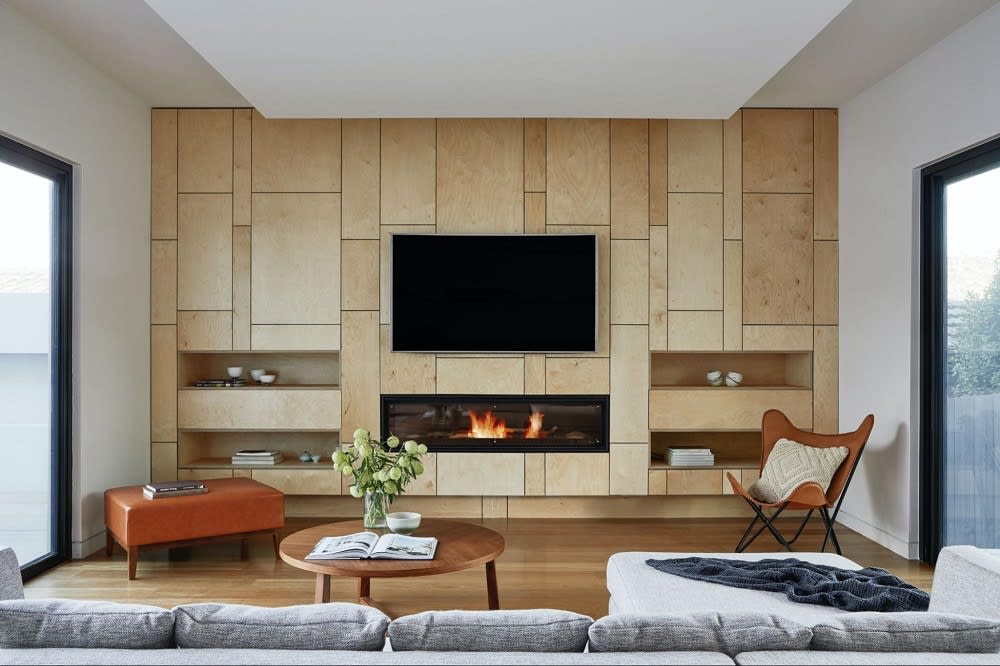 They Will Assist You in Setting a Competitive Price
Among the first things to do is to set a competitive asking price for your home. You might have a figure in your head, which your agent will help you adjust. One of the big benefits of working with an agent well-versed in handling homes for sale in Woodland Hills is that he or she has seen sales data for homes that are comparable to yours, both in size and amenities, and knows what those homes sold for. By making comparisons with those properties, your agent will help establish a price.

Some desirable homes have attracted all-cash offers or offers for above the list price. While that's great, it doesn't happen with all homes. That's why you should set a realistic price so that it attracts the attention of the broadest range of buyers possible. If you set the price too high, buyers might simply move on to their next viewing and your home could languish on the market for weeks.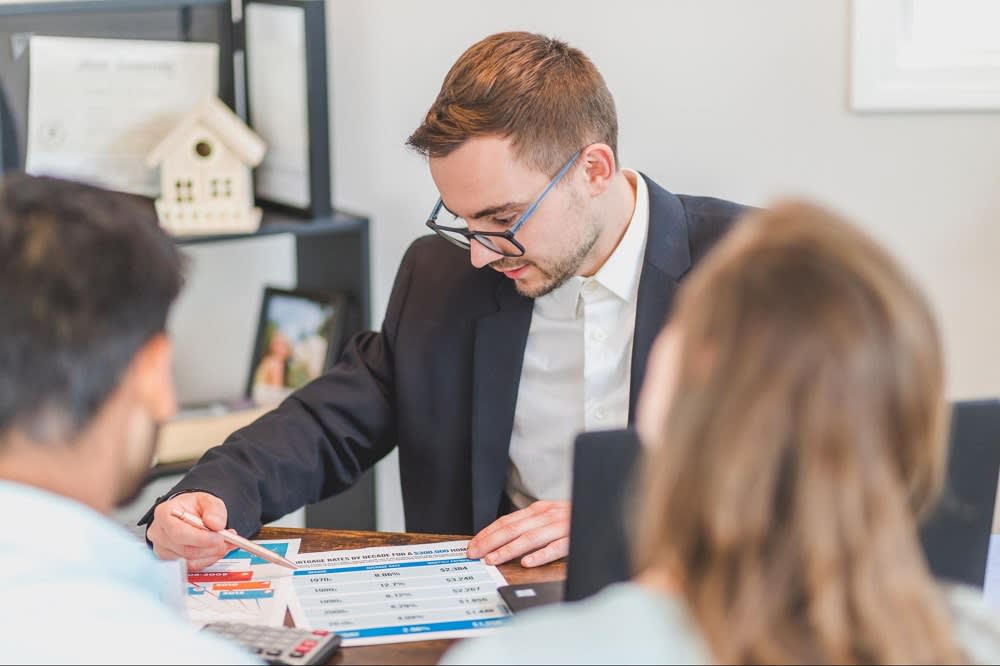 They Will Have Smart Marketing Strategies
A great agent for houses for sale in Woodland Hills will be up to speed on how to market your home. A big trend during the pandemic, when no one could hold open houses, was to present online listings of homes that had many professional photographs of homes, as well as videos. Agents made it possible to take virtual tours of homes rather than doing it in person.

With the onset of vaccinations, it's possible to merge the two approaches. Many buyers begin their home search online, so your agent will suggest having a strong listing to call attention to your home.


They Will Assist You in Reviewing Offers
Your agent's experience in the local market will help while evaluating offers for Woodland Hills homes. While your home might attract several offers, they almost always vary to some degree. Your agent will explain why it might be best to pick an offer that isn't for the most money but is strong in other aspects, such as a buyer having financing lined up, which will help assure a smooth, timely closing.

If further negotiation is needed, your agent will conduct them on your behalf and then guide you through closing.

If you plan to sell Woodland Hills real estate in 2021, let Kathleen Rasmussen put her extensive experience to work for you.